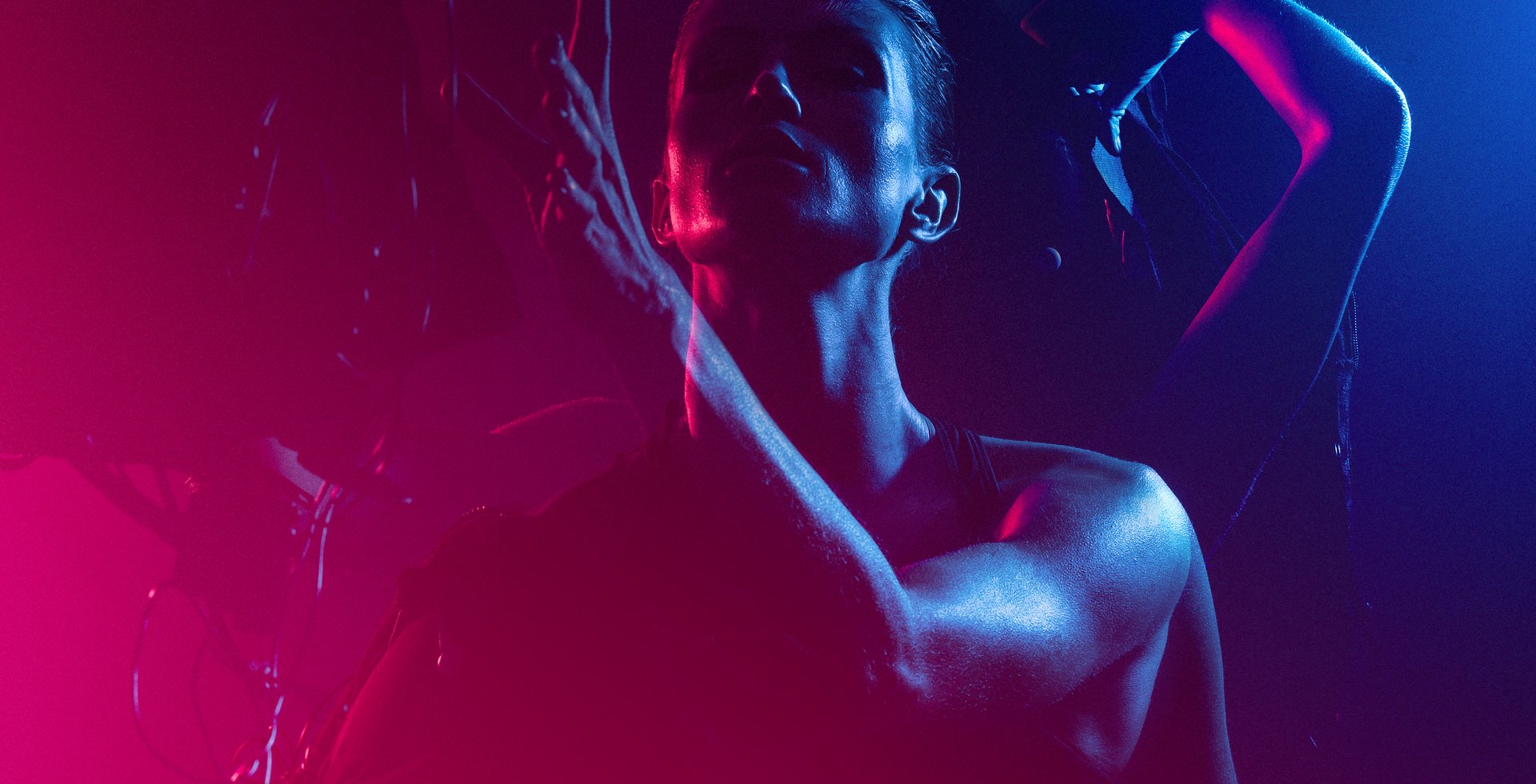 + Training +
+ Training +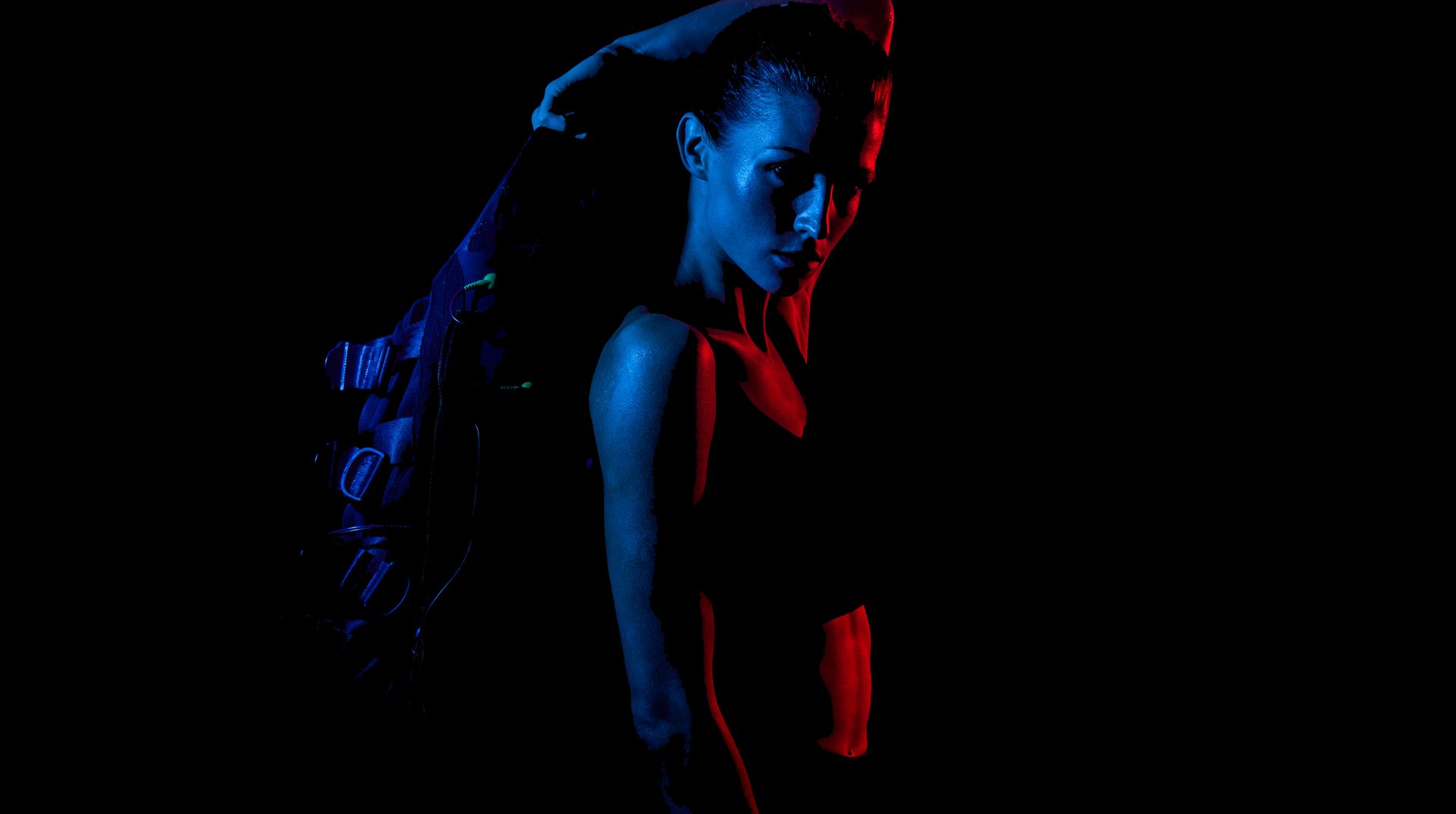 Training
How EMS

works –
The EMS training method originates from physiotherapy and uses the body's own principle: The central nervous system controls movement by means of bioelectrical impulses. EMS training delivers additional impulses to the main muscle groups via a special functional vest and pads. This training is very intensive but harmless - and even offers the joint-gentle advantages of physiotherapy.
+ Training +
+ Training +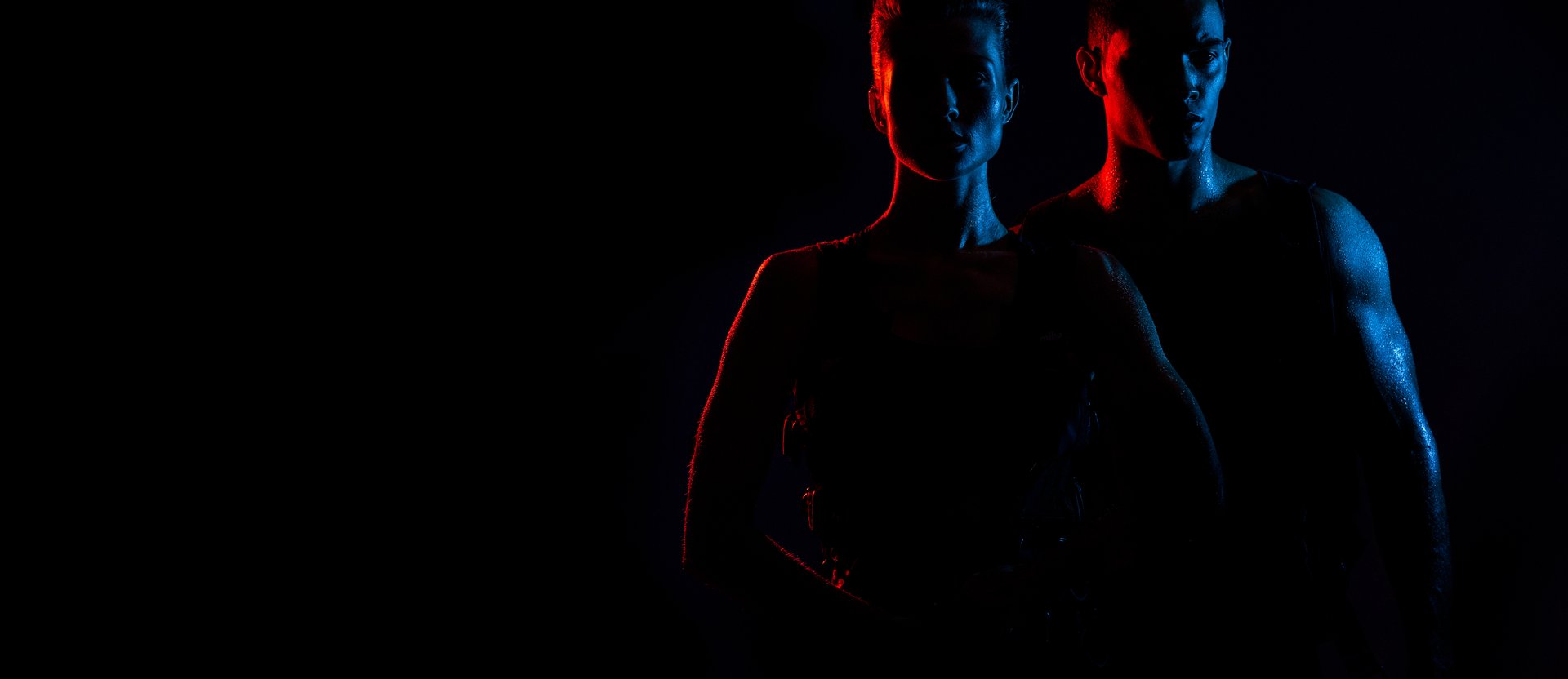 Ready?
Your first
training session –
Gain an initial, first-hand impression of Bionic during the trial training session and learn more about this special kind of personal training.

A one-hour trial session in Switzerland costs CHF 49.- and consists of a personal fitness check, a training counsel, the highly efficient 20-minute EMS-personal training and enough time for all your questions. 
1
SCHEDULE AN APPOINTMENT
Find your nearest Bionic studio and book an impromptu session online, by phone or directly at the studio. Before training, be sure to have a snack and drink plenty of water.
2
DEFINE TARGETS
Trial training starts with a consultation in which your personal trainer conducts a health check, answers any questions you may have and defines your training goals with you.
3
GET CHANGED
At Bionic, all you have to do is bring your trainers. We will provide you with the special outfit for the EMS training. This optimally directs the electrical impulses to the muscles.
4
YOUR TRAINING
The Bionic full body workout takes 20 minutes. Your personal trainer will put together the exercises individually - according to your sporting level and your goals.
5
COOL DOWN
After you have had a good workout, you will have towels and all the premium care products at your disposal. You may also help yourself to fruit and drinks or treat yourself to a protein shake.
6
FEEDBACK
After your first EMS training, your personal trainer will take time to answer any questions you may have. 
That's it! Look forward to your first, unforgettable Bionic sore muscles!