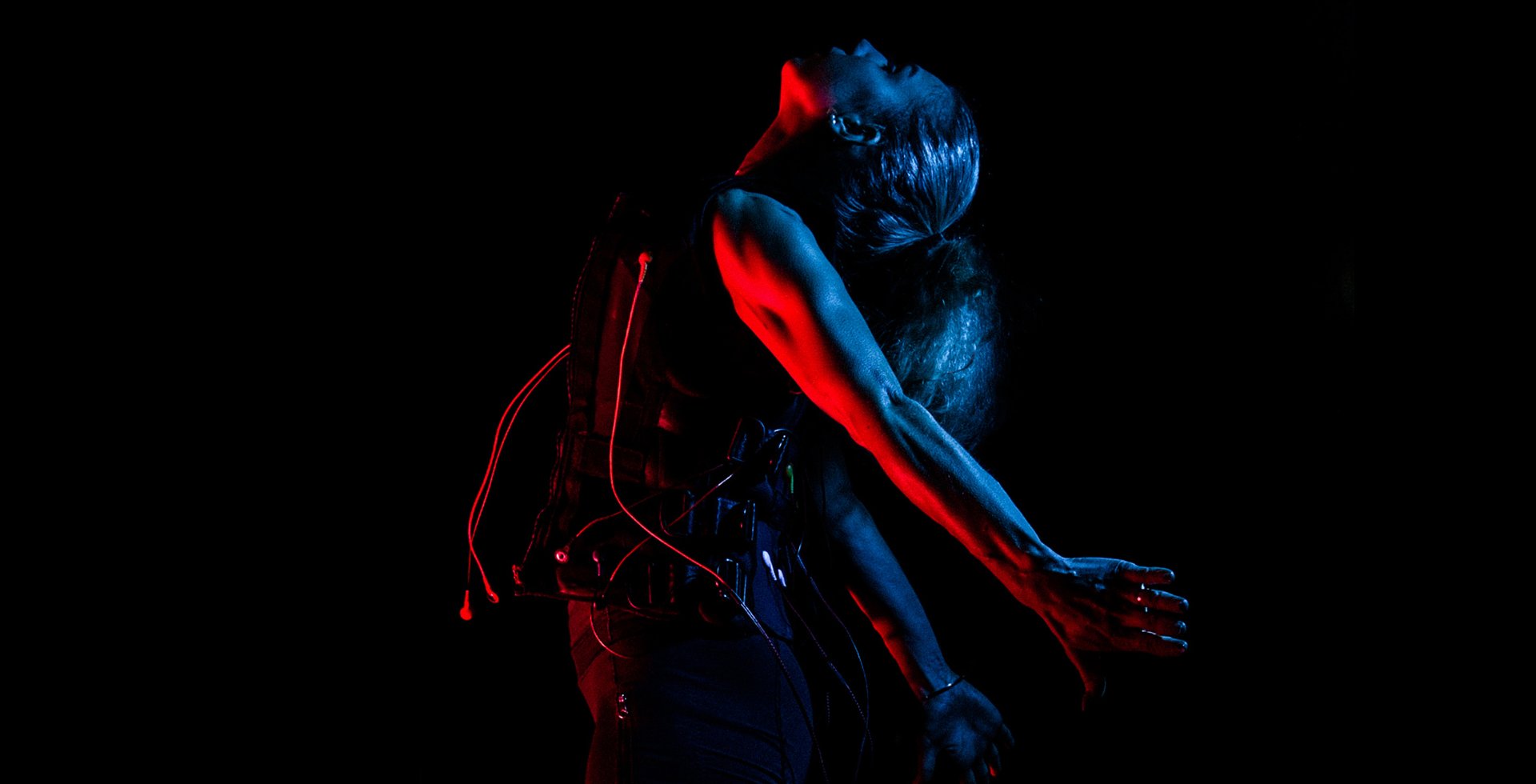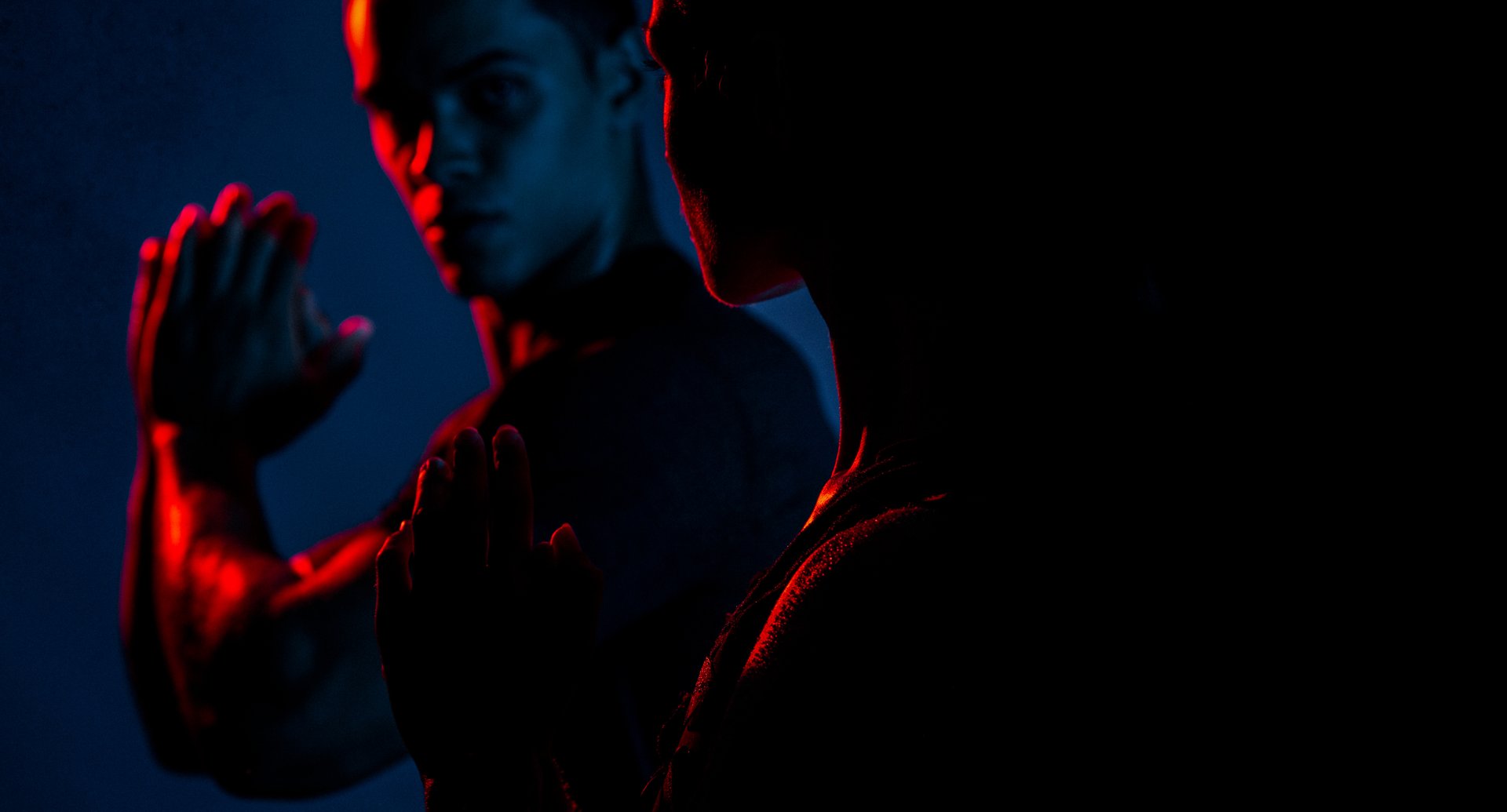 Reason 1
Personal

Training —
You never train alone with Bionic. Your personal trainer will make sure that your EMS training is fully effective. All our personal trainers are experts in EMS technology and qualified fitness trainers.
+ 4 Reasons +
+ 4 Reasons +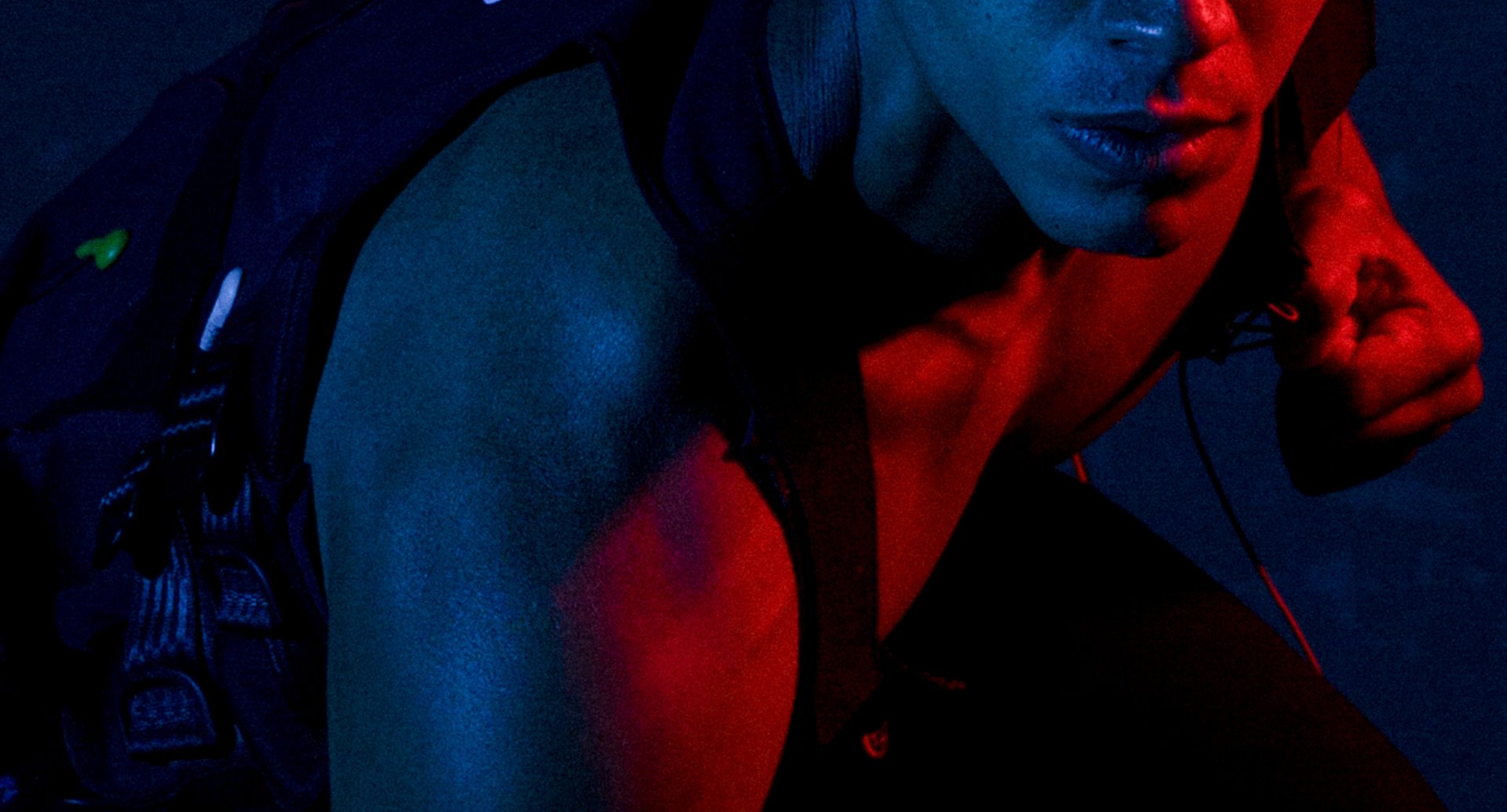 Reason 2
BIONIC

IS EMS —
EMS stands for electro-muscle stimulation and is an innovative training method. Electrical impulses stimulate your muscles and ensure very intensive personal training - without weights. This is why Bionic is also easy on the joints and is suitable for all ages.
+ 4 Reasons +
+ 4 Reasons +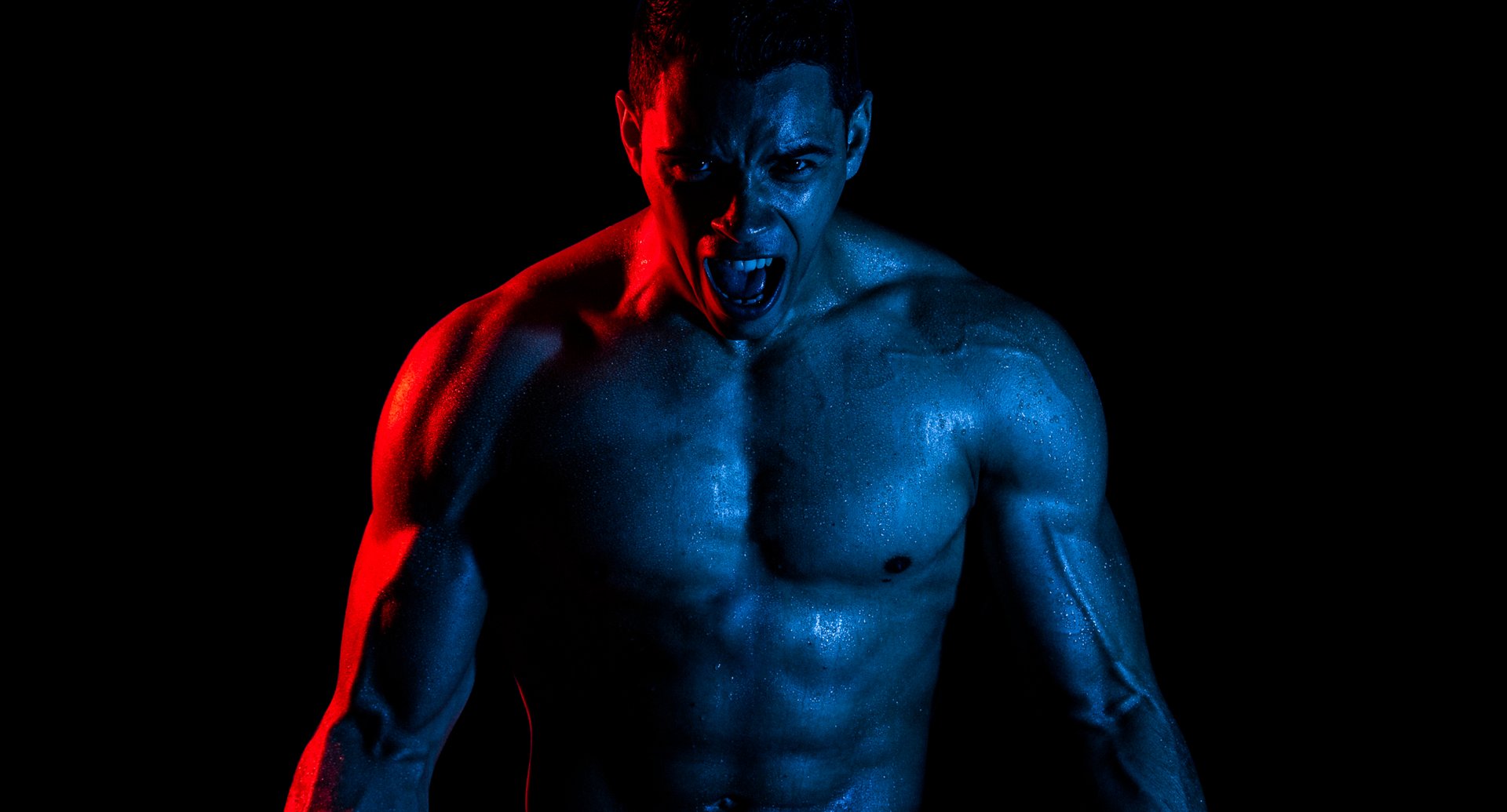 Reason 3
TRAIN MORE EFFICIENTLY —
With Bionic you always train 90% of all the muscle groups simultaneously. This makes EMS training highly efficient and it only takes 20 minutes - we guarantee that this will be enough for you. Our personal trainers will motivate you mercilessly and make sure that you train healthily and properly.
+ 4 Reasons +
+ 4 Reasons +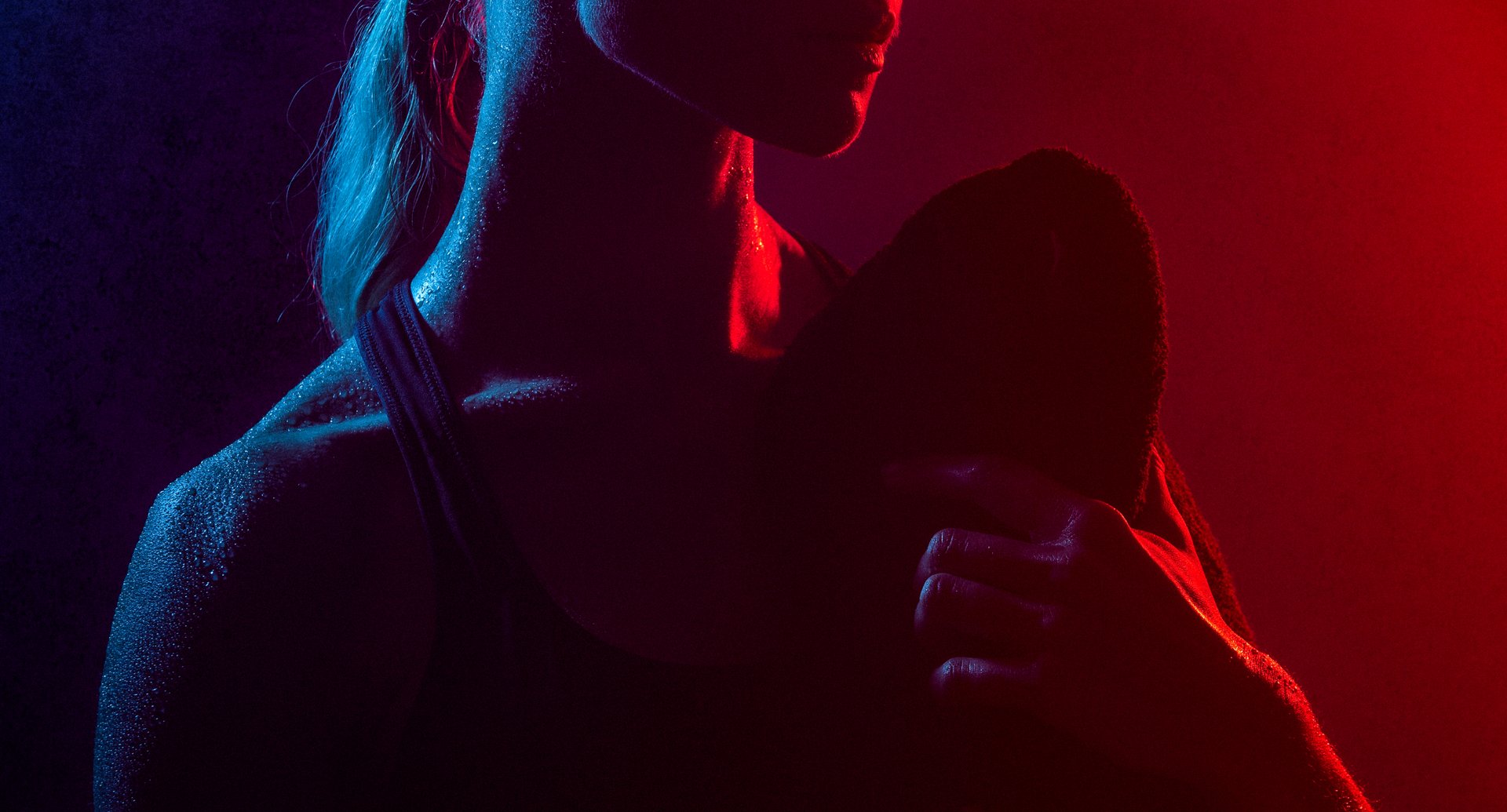 Reason 4
EXCLUSIVE

COMFORT —
At every Bionic studio we provide you with everything you need: from fresh towels to high-quality care and cosmetic products. And during EMS training, you wear the specially designed fitness clothing. Since Bionic offers an exclusive personal training there are no overcrowded changing rooms - so there´s plenty of space.
+ 4 Reasons +
+ 4 Reasons +
Res

—

ults
1
MUSCLE BUILDUP
With Bionic you train 90% of your muscular system in just 20 minutes.
2
FAT REDUCTION
Targeted muscle building leads to rapid and lasting fat reduction.
3
BODY TONING
Muscle building and fat reduction tone the body.
4
BACK STRENGTH­ENING
Bionic training stimulates the core muscles, optimizing posture.