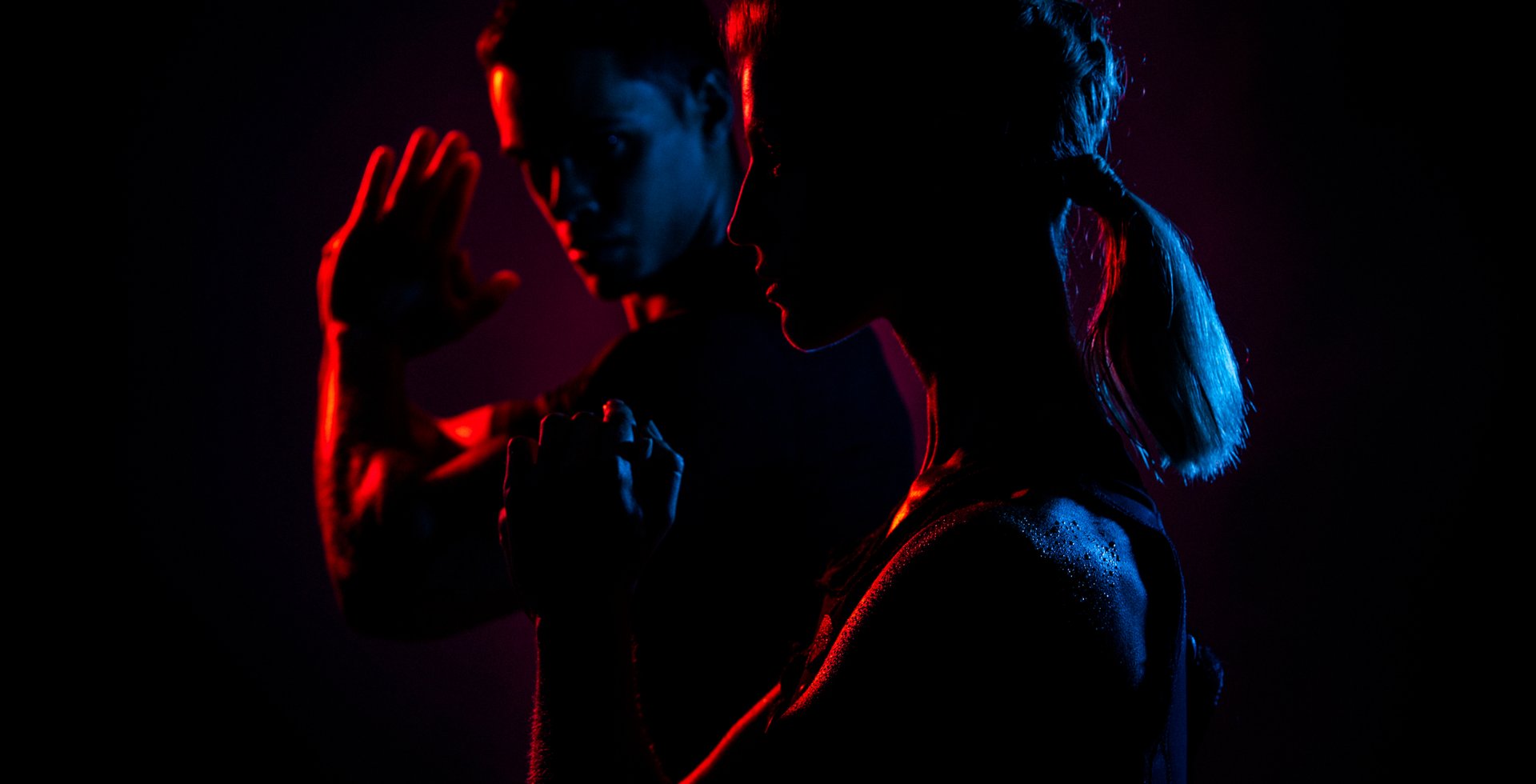 + Personal Trainer +
+ Personal Trainer +
We are Bionic
PERSONAL TRAINERS –
Bionic Personal Training is ideal for getting the most out of your workouts. Whether you want to lose weight faster, tone your body or build muscles: our personal trainers – Eric, Lisa, Tibor, Nadja, Kevin and many more – are as diverse as your needs themselves and look forward to helping you achieve your goals!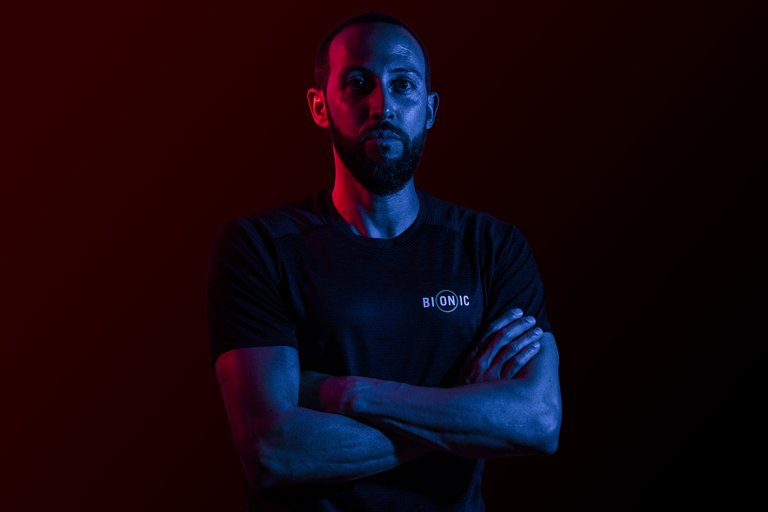 Head Coach
Eric Manser –
"It's beyond a hard workout. It's all about your mindset and how you live your life."
All personal trainers at Bionic must first pass by our head coach Eric and complete his sweat-inducing training program. This consists of both physical training and theory. This guarantees a uniformly high training quality in all our studios. Eric is also a lecturer in training and practice and he dedicates his spare time entirely to sport, working as a leader and expert in street workout.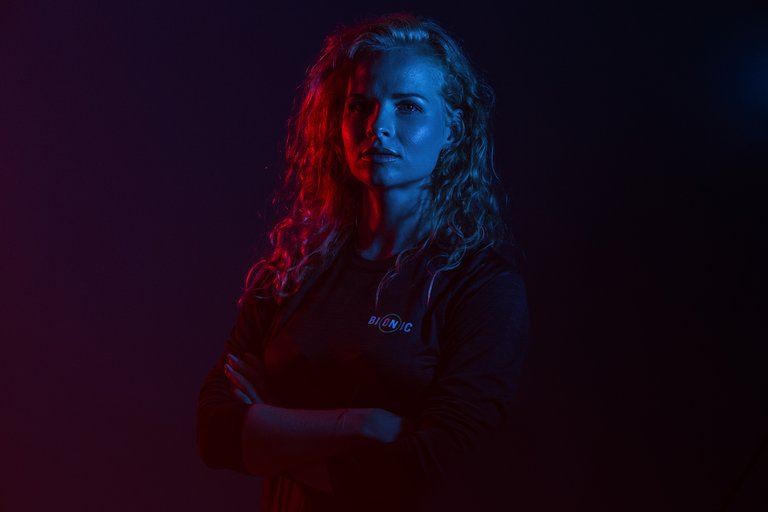 Personal Trainer
Lisa Karsten –
"Fear eats the soul. Be bold. Unfold."
Sport and exercise have always been an integral part of Lisa's everyday life. Lisa started as a trainer at BodyPump, which influences her style during EMS training and makes it focused, energetic and inspiring. She knows exactly where to start with each person and how to motivate them from there to their personal maximum performance. Being out of breath after a workout is a must for Lisa and she will do everything to help you achieve your goals!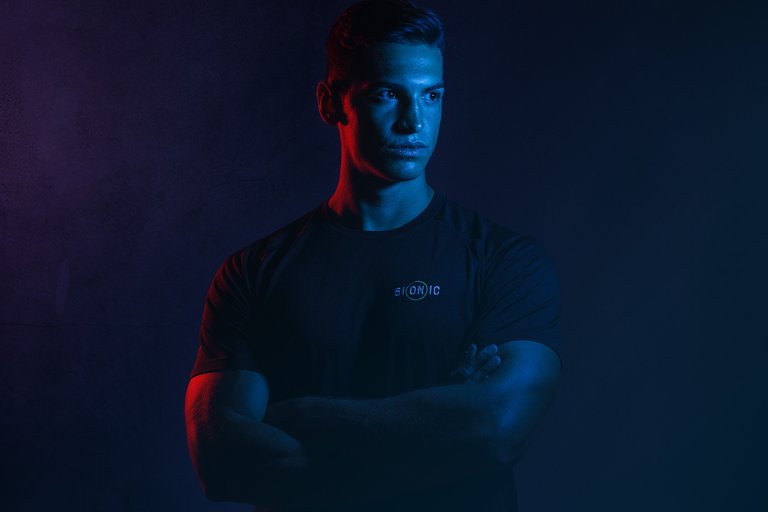 Personal Trainer
Tibor Pimentel –
"A strong mind starts with a fit body."
Thanks to his many years of experience in personal training and his studies in health sciences and technology, Tibor is extremely familiar with the physiology of the body. For him, training not only has an aesthetic purpose, but above all important health benefits that no medication could substitute. Tibor conveys passion and fun in training, helping members achieve their personal goals.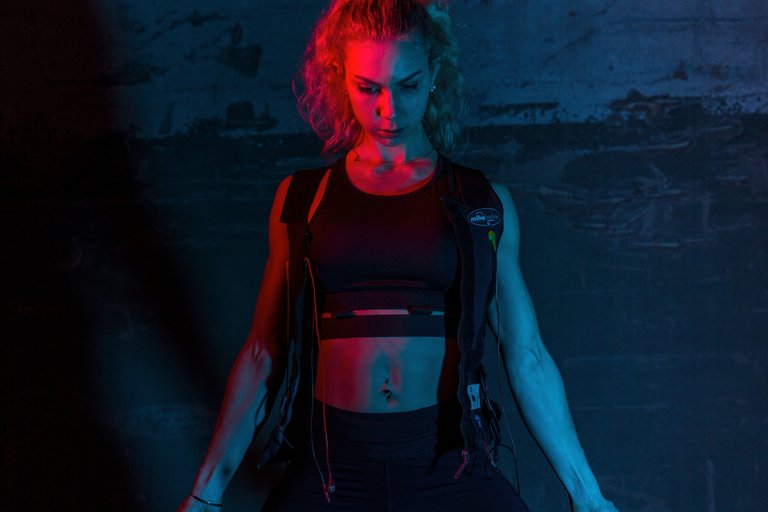 Personal Trainer
Nadja Brevern –
"Don't tell me the sky's the limit when there are footprints on the moon."
Nadja has been a passionate dancer and performer all her life. Her fascination with the human body and how it performs has motivated her to work as a personal trainer. Nadja finds being energized totally normal. This powerful woman gives her all to convey her passion for sport to others and to inspire you to achieve your personal best.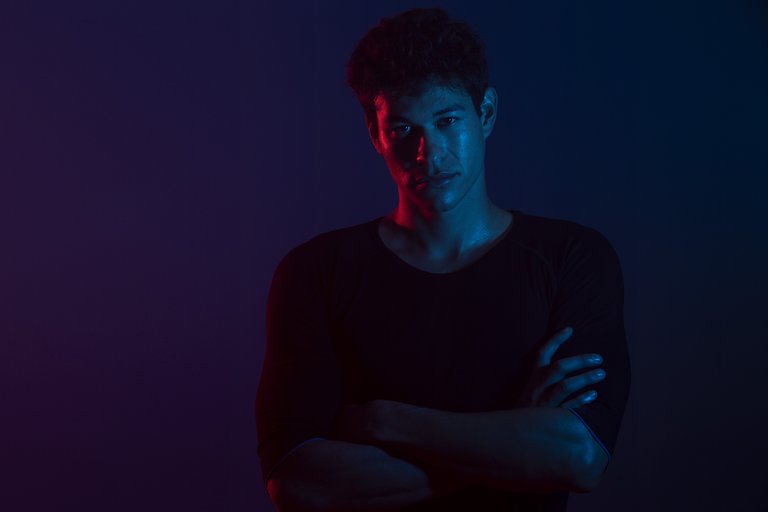 Personal Trainer
Kevin Studer –
"Don't wish for a good body, work for it!"
Kevin has loved sports since childhood. Whether swimming, jogging or strength training – Kevin really feels the power and relaxes during sport. He is fascinated by what the human body is capable of and the maximum performance that can be achieved with targeted training. As a coach at Bionic, Kevin is always passionate about helping you and motivating you to achieve your personal goals.